Let's talk about what's possible
Leadership Coaching
For leadership, professional development, project management and more.
Bill Gates and Eric Schmidt, in a TED talk, said "Everyone needs a coach."
Atul Gawande wrote, "That one twenty-minute discussion (with his coach) gave me more to consider and work on than I'd had in the last five years" in the New Yorker.
Harvey Finkelstein, COO of Shopify, wrote "The benefits of an executive coach extend beyond the office" in his Forbes article, My Dirty Little Secret: I Have an Executive Coach.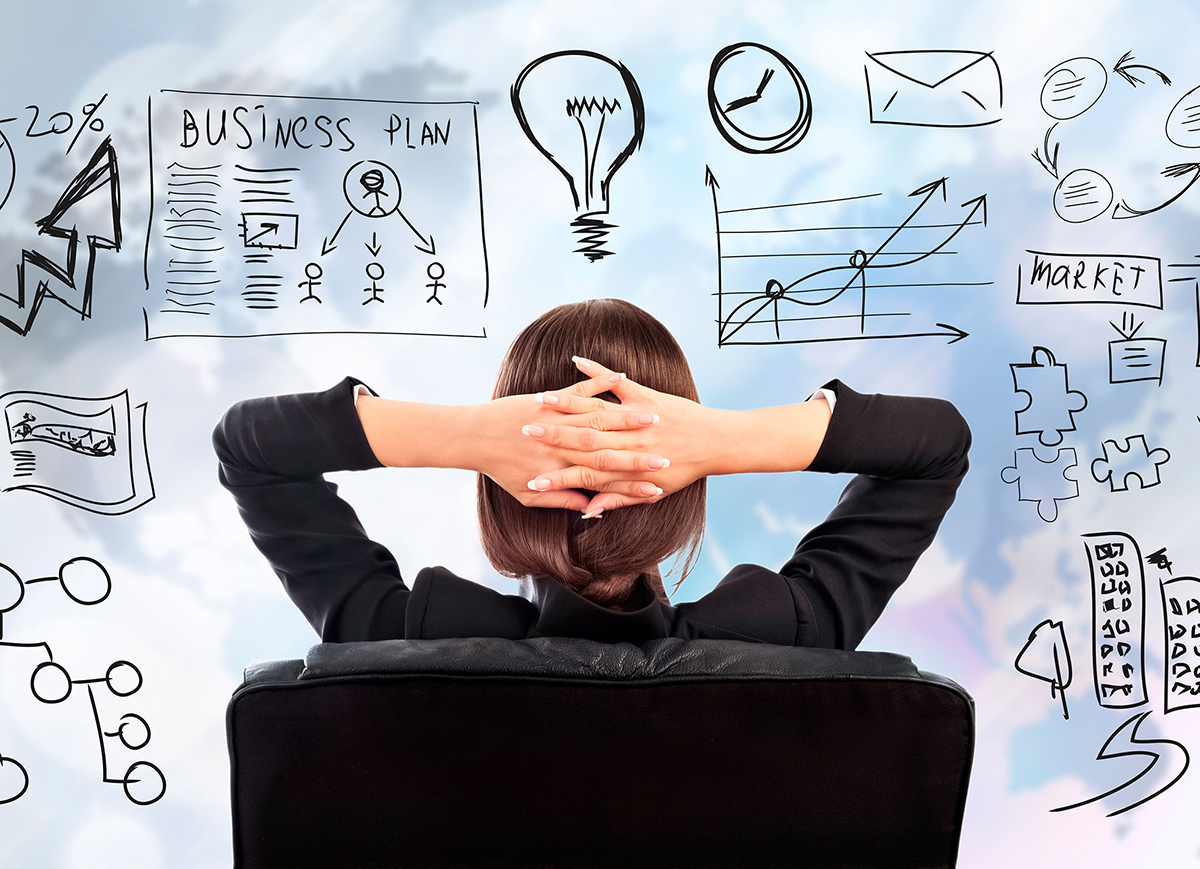 "Having a coach gives you a Thought Partner, a Trusted Advisor, someone who's in your corner and supports you without judgment.  A coach asks questions of you to help you figure out how to be more effective in your career."
Leadership Coaching – Reach your goals with expert guidance.
Your goals and vision are unique. Whether you're looking to gain confidence with greater responsibility, make a plan to reach the next level, become an inspiring team leader or find more balance in your life, coaching can help you get there.
Increased collaboration
Greater perspective
Growth in leadership
Increased productivity and focus
Better teams
Strengthened employee engagement
Testimonials
"Gina Dolin is an excellent coach and a great listener. She helped me gain a new perspective for positioning my services, find customer centric solutions and improve staff productivity."
Dylan's Story
Dylan is 14 years old, during the last two years, this remarkable young man raised $8,000 for Paws for People. This charity was grateful and wanted Dylan to share his story.
He had never given a presentation and didn't know how. His mother wanted to help him, but presenting was outside her skill set. She was looking for someone to help and hired me. After four sessions, he was able to put together his story and feel comfortable. That went so well, his school asked him to share his story.
"Thank you for helping Dylan find his story and build his confidence."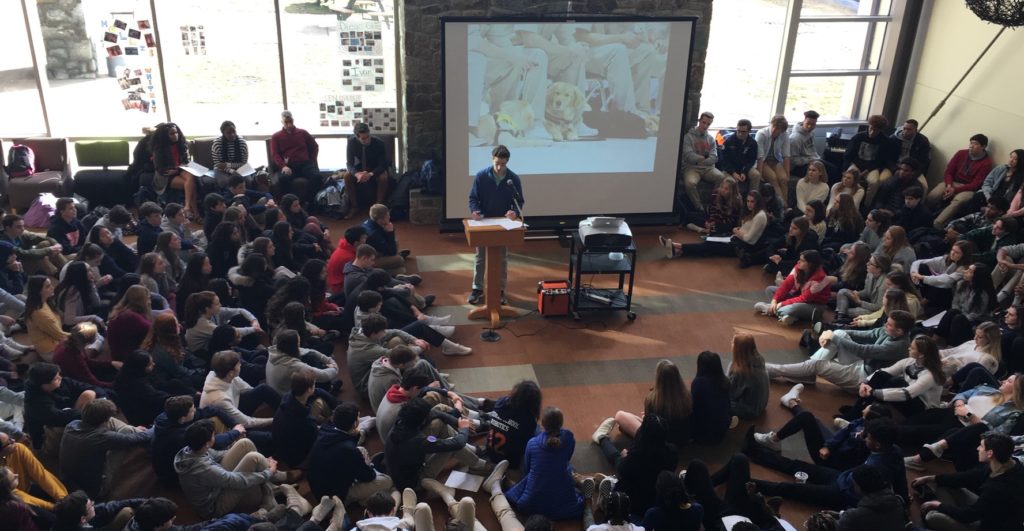 Dylan sharing his story with his high school classmates and teachers
"Gina has been very helpful in guiding me through organizing my speeches. She has been very effective in helping me strategically word some of my speeches that are helping me market my business. I highly recommend her."