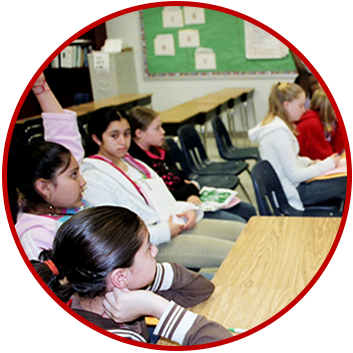 HBA, Healthcare Women's Association
January 23. 2019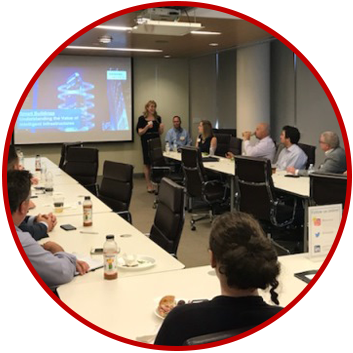 Leadership Breakfast Reston VA
January 25, 2019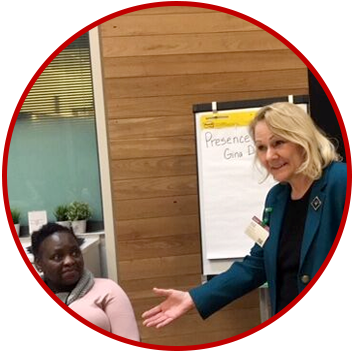 2019 Success Conference
March 30, 2019
Future Events
The Leadership Presence
Would you like to have a strong presence that influences and engages? Whether you run a team, a corporation or are about to make an important presentation, having a strong personal presence will ensure you are seen, heard, and remembered for all the right reasons. People with strong personal presence attract success because people notice them, want to engage with them and hear what they have to say.
Learn:
What are the core components of presence?
What does presence for high impact look like?
How can you increase your presence for greater impact?
PMI GW Washington, DC May 23, 2019